Cardi B brags about being single
Posted by
Rui Tyler
on 08-10-20 (05:26)
---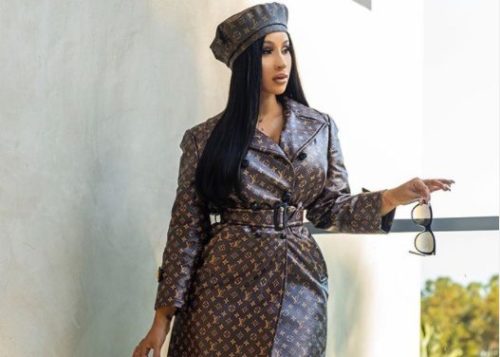 The American rapper says she is single, bad and rich.

Few weeks ago, it was reported that she filed for divorce from her husband, Offset.

A publication named Complex revealed that some legal documents obtained by Hollywood Unlocked discloses Cardi's dissolution of marriage in Fulton County Superior Court in Georgia.

It was also reported by People that Offset's act of cheating triggered Cardi B's decision of divorcing him.

This is the second time the couple have gone separate ways, and it appears to be for real this time around.

"Single, bad and rich. I do the controlling," she captioned new post.

---
Recent Posts