Focalistic reveals first project title
Posted by
Rui Tyler
on 28-10-20 (15:54)
---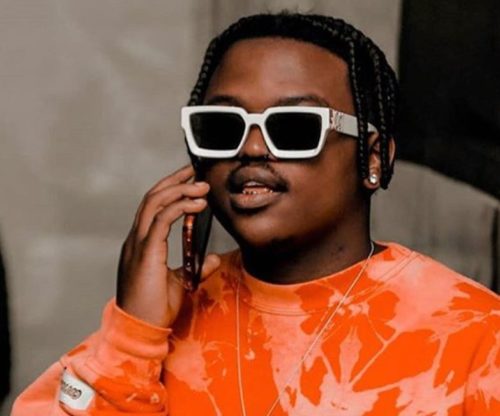 Focalistic has finally unveiled the title of his debut project.

Few months ago, while speaking with Riky Rick on Lab Live's, the rapper said his album was 90% ready, but as it is now, the album might drop anytime soon.

Taking to social media, he said the project's name is, "SGHUBU SES' EXCELLENT".

He didn't reveal the drop date, buy said he can choose to drop it anytime.

Fans expressed their anticipation, believing it's going to be one of the best project to released this year.

---
Recent Posts