DJ Zinhle dances as boyfriend DJ Murda performs in a gig – Photos
Posted by
Rui Tyler
on 03-11-20 (14:17)
---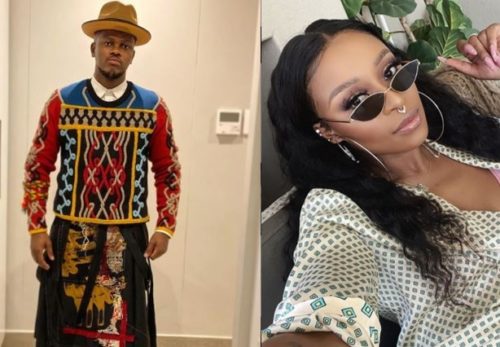 Murdah Bongz of Black Motion and DJ Zinhle are always dropping hints of being romantically involved even if they are yet to publicly confirm it.

The duo had a fun and love drenched weekend, despite having gigs to perform.

While DJ Murdah tried hiding the fact that they were together, his followers still figured out after he shared photos from the gig he played his set.

In the photos shared, Murdah's special moment from the gig was made known.

The 5th slide reveals Zinhle in the crowd seriously vibe to her boo's set.

Followers reacted to the photos shared, claiming they loved the 5th slide the most.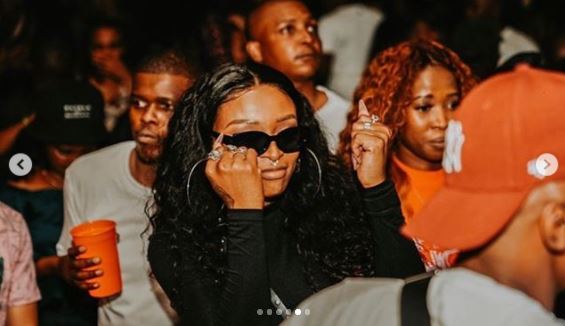 ---
Recent Posts