Photos of Manaka Ranaka's Baby Daddy
Posted by
Rui Tyler
on 14-10-20 (21:14)
---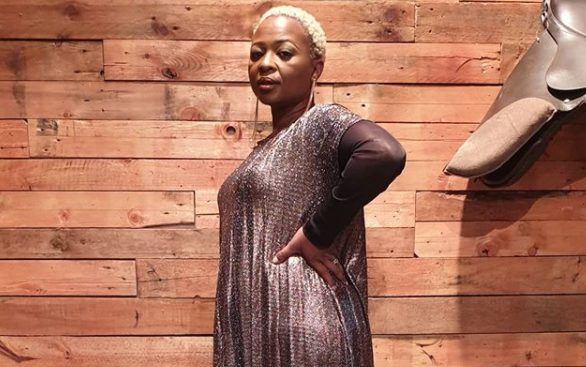 South African actress, Manaka Ranaka drops the photo of her baby daddy, who will be the father of her 3rd child.

Few days ago, the star announced going on maternity leave after showing off her baby bump, and she also anticipate meeting

"I'm still working, but will go on leave a few weeks from now. Lucy will also be gone."

"I look forward to giving birth to a child. I don't care if it's a boy or girl, as long as it's not an animal."

Taking to Instagram, Manaka flaunted her baby daddy"s look and lot of fans and celebs gushed over him.

Check out photo below:

---
Recent Posts