Emtee finally unveils 3rd album title and cover art
Posted by
Rui Tyler
on 14-10-20 (18:11)
---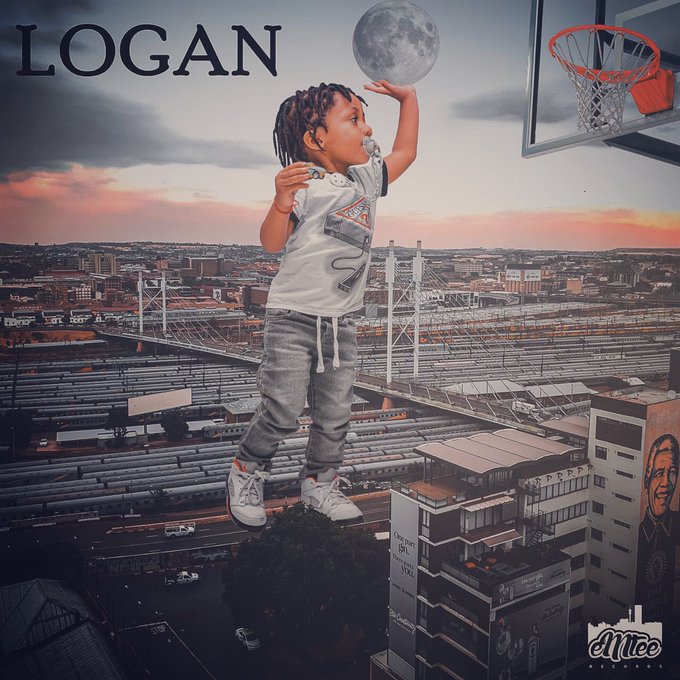 Emtee has finally given fans what they want as he gradually quenches their thirsts by unveiling his upcoming album title and cover art.

For months, the rapper has been talking about releasing a project, and lots of fans highly anticipated.

The upcoming album named after one of his sons, LOGAN, will be his first project as an independent artist, since his departure from Ambitiouz Entertainment.

The cover art is a picture of his son, trying to throw a ball into the basketball net.

Generally, this upcoming project is Emtee's 3rd album.
He has released Avery and Manado albums. He also released 2 EPs, DIY and DIY2.

---
Recent Posts